In today's day and age, it's hard to come across a term that's been hyped up more than "digital transformation." You hear it everywhere; newspapers, blogs, social media—it's inescapable. Digital transformation isn't just a business buzzword; it's the way organizations are going about their daily business now.
But what is it really? And why should we care? It's a fair question to ask. After all, the Internet has been around for quite some time now, and many of us have experienced a good amount of change over this time.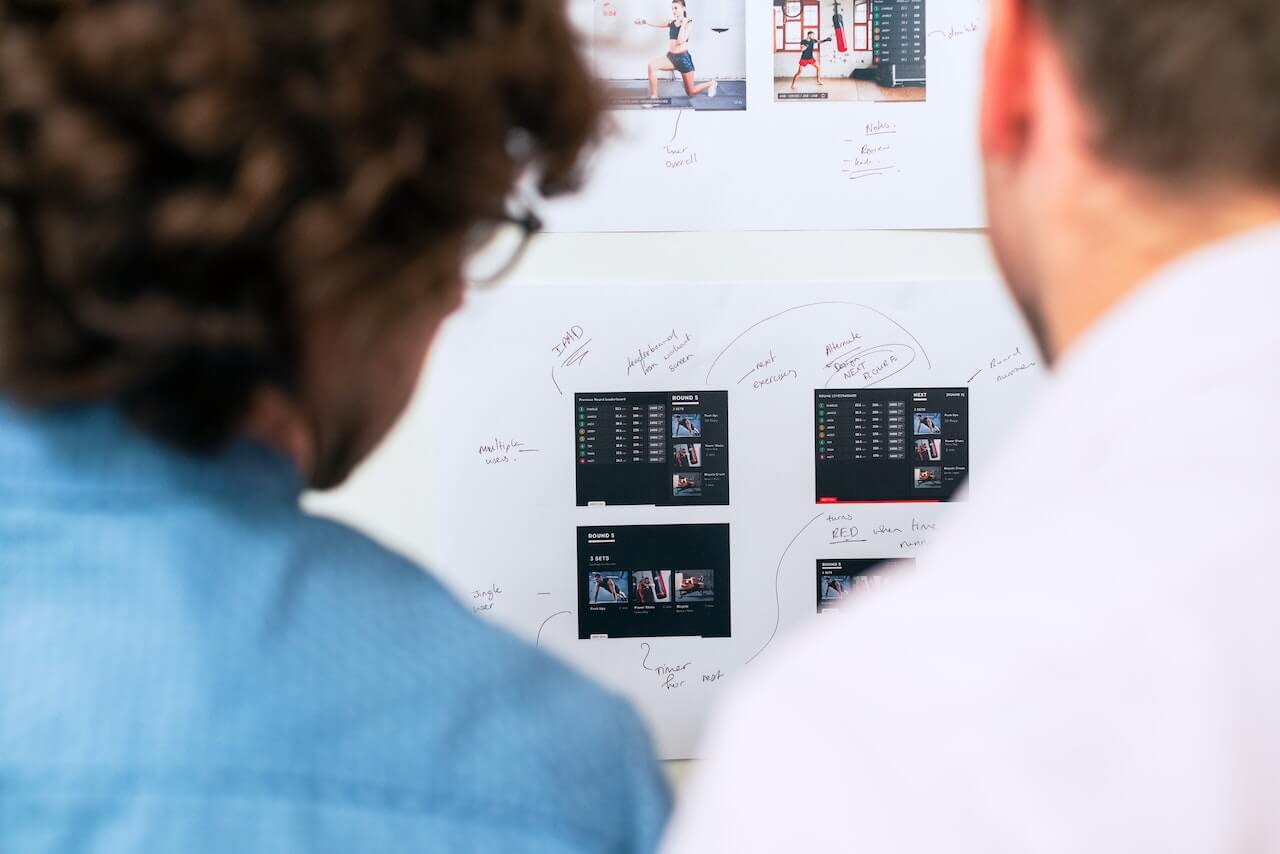 But this new phase of digital transformation is different. It involves everything around us in our lives being reinvented and reimagined: how we work, how we learn and how we connect with others. Digital transformation isn't just another phrase. It's part of something bigger - we call it The Third Wave.
Here are four key questions to ask yourself when thinking about digital transformation:
1. What is Digital Transformation?
Digital transformation is the process of adopting digital technologies to transform services or businesses, through replacing non-digital or manual processes with digital processes or replacing older digital technology with newer digital technology. Digital transformation may be thought of simply as a shift in how technology is utilized, but it is more than that. It extends beyond technology and IT into the realms of business strategy, organization, culture, and customer experience.
2. How Does Digital Transformation Work?
Companies often use digital transformation to streamline or replace inefficient processes or create new ones that didn't exist before. Technology can help companies be more efficient by automating certain aspects of business processes, such as inventory management and customer service.
In addition to making existing processes more efficient, technology can also be used to create new products and services. For example, a company might launch an ecommerce platform to sell its products online and cut down on the costs associated with brick-and-mortar stores.
3. Why Should I Care About Digital Transformation?
According to a report by Tata Consultancy Services (TCS), nearly 50 percent of senior executives has admitted to implementing digital technology projects even though they have no clear idea about the business benefits of doing so. The survey, conducted among 1,000 business leaders across the US, UK and Australia, also discovered 77 percent of them plan to increase their IT budget in 2022.
Digital transformation proved to increase productivity and efficiency. For example, in customer service, digital solutions allow companies to respond quickly to customers' questions through e-mail, text or social media. With digital apps from vendors like Salesforce and Zendesk, companies can automate processes that used to take weeks using spreadsheets.
The process of digital transformation can help organizations grow and increase their profitability by allowing them to reach new markets and better service existing customers while cutting costs associated with redundant or outdated processes.
4. Can I do it on my own?
We get this question so often, and we always give the same answer: yes, but you don't want to.
When a business decides to change their systems for managing their business, that decision affects every other aspect of the company. It means changing day-to-day operations as well as how your employees are used to working. If you're not familiar with all the ways that can go wrong, it's best to hire someone who is—someone who knows what they're doing and can help you transition smoothly from one system to another.
With Atomate, all you have to do is fill out a form online or email us at info@atomate.net and we'll get back to you right away with a quote. We offer free consultations and will work with you until we find the perfect solution for your needs.