Every entrepreneur who dreams of building a million-dollar idea into a beautiful digital product has to experience certain reality checks and validation.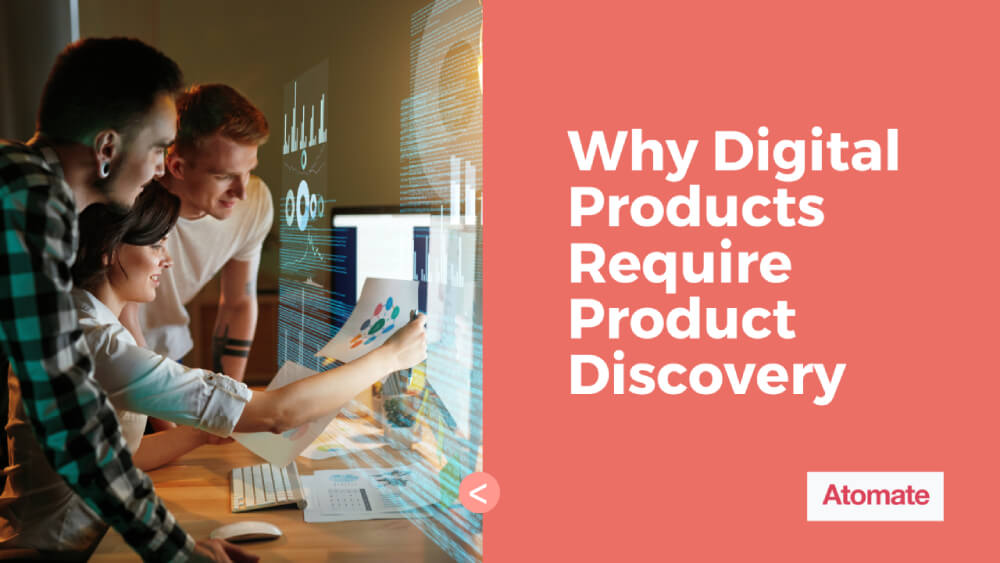 Entrepreneurship is about seeing a world that does not yet exist. This process begins with the idea for a product, which ideally will solve a problem that people have. The entrepreneur's job is to discover whether this idea has mass appeal and can be implemented in the real world.
When it comes to building digital products, the process is not always straight forward. You have to stay alert and pay attention to all the little details that ensure your product meets the highest standards of excellence.
A few key steps in the product discovery process can help you brainstorm, build, and launch a new digital product.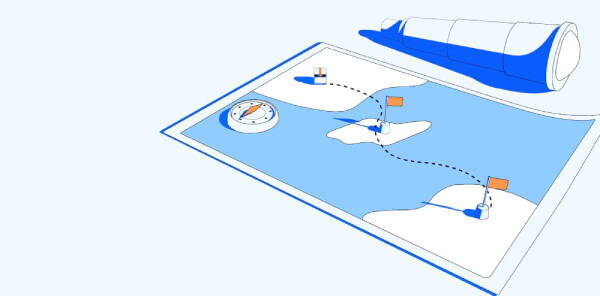 Unveil User Needs
Every product is built for its users. Digital products take off quickly if they are designed with a user-centric approach. Imagine the people who will use your product, what they want and need, and how you can fulfill those needs. Interview users to learn their motivations, goals, and pain points. Then use what you've learned to guide your design decisions and produce a final product that meets users' needs.
Rationalize a Possible Solution
When working on a digital product, it can be easy to come up with many solutions for the same problem. To narrow down the number of solutions, it's important to understand your users' goals and desired outcomes. It's also important to keep in mind that the solution should be simple and not confused with other elements on a screen. At this stage of the process, you get everyone together and pitch different ideas. Then you choose one idea to prototype—so you can test it out with real users.
Create and Test a Prototype
Prototyping a solution using the right software can be easy and rewarding. It's also a great way to present it to the same users who were part of the product discovery. Going back to these users and asking them to use your prototype can help you confirm that it meets their needs. If they give positive feedback, it's a big step toward victory. You're ready to move ahead with a minimum viable product.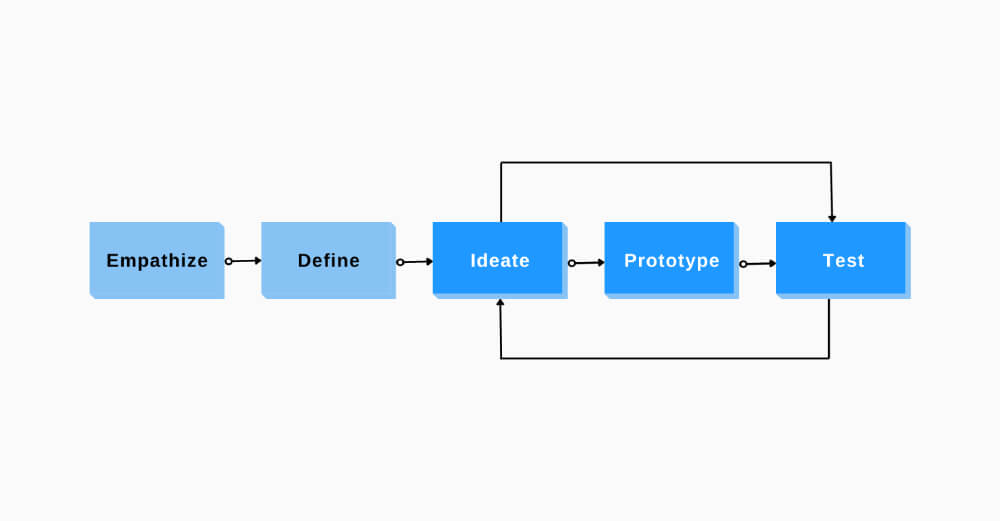 Developing a Minimum Viabile Product
The development of an "MVP," or minimum viable product, is an essential part of the product development cycle. After discovering the problem statement and understanding user needs, the engineering team implements a solution through a series of iterations. Each version of the product should be built with minimal features; after all, it's not yet the end product but merely an "MVP."
Keeping Your Product Up to Date
Product owners make the mistake of thinking that once they discover their product, they no longer need to conduct research. But users' needs change rapidly. The users who were desperate for a digital product one year ago are no longer interested today. This is why many digital products perform well in the beginning but fail to meet their customer demands long-term.
Product discovery is an ongoing process. By revisiting the same steps over and over, you can ensure that your product doesn't lose its edge. Keep yourself focused on user needs, rather than your own assumptions about what users want.
In the end, it all comes down to balancing what users want with what you can build. The primary goal is always to deliver a need-to-have experience that rises above the competition with minimal effort. And there's no better way to do this than through continuous product discovery.
If you don't already have a plan in place, we'll help you discover what you need. We'll document the features, conduct a full business analysis process and prepare project specifications, wireframes and a plan before we start development.